Services
This is perfect for any organization that has or needs a mobile extension to their brand, or is considering mobile tools to improve the efficiency of their internal workforce
Roadmaps & Ideation
Mobile technology can be used to strengthen relationships with your customers, create new channels of communication within your enterprise, or build an entirely new business opportunity atop an existing one.
Maintenance & Updates
We can work with you to create a maintenance and update plan for your app. We can work to transition your completed app over to an internal team if you have one in place. We've even helped clients to build their own internal teams once development of their app is complete.
Cross Platform Porting
Many companies choose to begin their foray into mobile apps by starting with either iOS or Android. Once your initial platform is complete, we can work with you to bring your iOS app to Android - or vice versa. If you've already got an app and you're ready to bring it to another platform, we can help.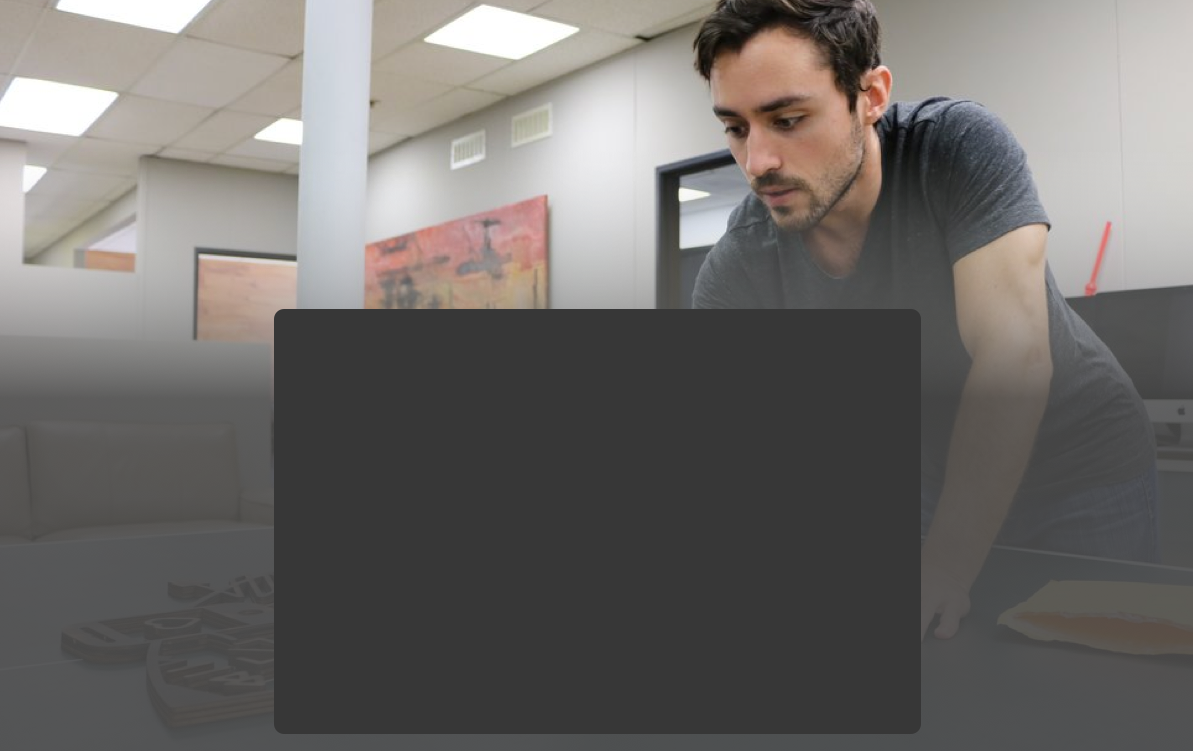 The Secret Is How We Make The Sauce.
Pre-Development
We believe in the old adage of measuring twice and cutting once. Prior to kicking off development, we work closely with you to identify and clearly detail your entire mobile solution from start to finish. Our smart people will sit with your smart people to map out the user experience, the technology architecture and the product roadmap.
Development
Our engineering team is here under one roof in sunny Southern California and we adhere to the highest standards of software development.
Quality Assurance is not an afterthought. It is woven into the development process from the beginning. We follow a meticulous process of development, documentation and regular code review that enables us to leverage our skill set on every project we take on.
Support
Mobile platforms are ever evolving. Operating systems change, new technologies are introduced and consumers become more sophisticated. We're here to provide the pathway to staying on top of the evolution.
Who Makes It
Is What Makes It A Medl App.
michael gilmore vp of production
geoff nori creative director
amanda garcia sr mobile architect
derek bell quality assurance
Tell Us A Little More About Yourself And Your Project.
Technological roadmap or work of art?
The final deliverable of our Pre-Development process is a frame-by-frame storyboard that details the entire user experience and serves as a roadmap for technology throughout the development process. They tend to get big. The one below is about 5 feet across.
We've had clients get them framed and hang them in the lobby.